Our Valuable Team Members
CEO and founder Joe Olson has been in the Tube & Pipe industry his whole career. With over 50 years experience, Joe's knowledge is second to none.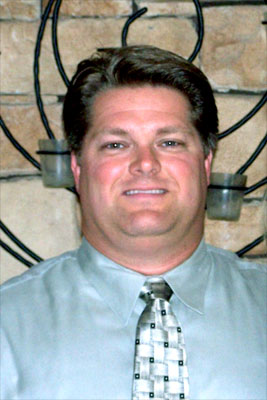 President of Roll Machining Technologies & Solutions, has over 20 years experience in the tube pipe and roll form industry.
Jim's work history includes 32 years from all aspects of the tube production and operation. Started packaging tubes in 1985, to Mill foreman, then Plant manager Superintendent and then becoming President and General Manager in 2008. Jim is experienced in producing products and shapes including difficult D/T ratios (examples: 7×1-1/4" rectangle x 3/16" wall – 6.625" x .100" wall – 5" x .075" wall) and many other structural sizes, small diameter mechanical in a wide range of gauges and materials. Jim can be reached at jim@rollsolutions.com or call his cell phone at 219-276-5641.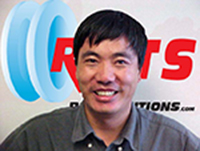 Dr. Li earned his PHD in Mechanical Engineering from Yanshaw University in China. His experience includes 12 years at the Steel Roll Institute. In 1997 he joined Chicago Roll as the lead tube & pipe design engineer. His extensive training and education brought new dimensions to engineering design at Chicago Roll. Dr. Li compliments our international strategy with his ability to speak multiple languages. Over the past 20 years he has published many articles and has given many speeches related to his engineering expertise. In 2002 he was awarded the FMA/TPA Industry Outstanding Contribution Award.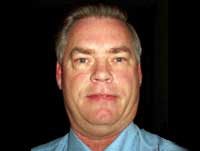 Over thirty-five years of tooling, equipment, and system engineering experience in the tube, pipe, and roll form industry.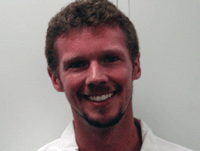 Over 25 years machining experience and 13 years manufacturing for the tube and pipe industry.